Mariko Skirata
Biographical information
Homeworld

Takuya(chidhood resides)

Born

(closely guarded secret), Coruscant

Physical description
Species

Human(Naboo,Yamato)

Gender

Female

Height

5'6"

Mass

126 lbs

Hair color

Black

Parents

Bernie Woods (father)
Hollé Woods(mother)

Marital Status

married

Spouse(s)

Kerd Agri

Children

none

Sibling(s)
Chronological and political information
Affiliation

Mandalorian

Clan Skirata(Adopted)
Aldous the Hutt's criminal empire
476TH Battalion( Commander)
Mariko Skirata's posse
Knights of Mariko
Zo'é(honorary member)
Dayak(honorary member)
Xingu(honorary member)

Known masters

James Skirata
Mariko Skirata (Born Mariko woods,Tribal name:Ayita the Protector,Ayita Bearkiller ) was a female Human of non-Mandalorian origin who left her real parents at a young age.Born into a family of senators .her parents ware friends of Jedi Knight Anakin Skywalker and senator Padmé Amidala and aslo friends of Palpatine . Felt delusion being a dughter of senators, she is highly Force-senitive  
she away saw herself as a Mandalorian
Shoes:flip flops, converse chuck taylor all star high top shoes(Black,Red,Green,yellow,Blue,Golden Poppy/)
Physical problems:Recurrent malaria(her typical Symptoms:fatigue,Cough )
Introvert (93%)
Extrovert (7%)
Birthmarks: a samll Café au lait spot near on the side of her Left hand near her wrist
Her top 10 Favorite peoms
1.
2.
3.
4.
5.
6.
7.
8.
9.
10.

DOB: June 21st,1049 TMCY

IQ: 136
Scars:Gualama Pox around her Groin
Her service number:67-267-367
Favorite fast food Items
Average time spend with the xingu:20 days
Average time spend with  the Yanomami:20 days

Average time spend with the  zo'e: 20 days

Average time spend with the  Huaorani: 20 days
Average time spend with the  Matis: 20 days
Political Views:mostly apolitical

Tattoos(and meanings):panther( Stealth) on the inside of her left wrist,scorpion( Loyalty)  on the inside of her right wrist,spider web(Creativity/Beauty) on her Sacral
Favorite food: Gagh ,Fried rice , boneless spare ribs , egg rolls,Bacon, Pizza,Crayfish,Sannakji,Tube grub,Whale,Catfish,Pork,
Favorite drinks:Hard Lemonade,Hard soda,Dr Pepper, Mountain Dew, Coca-Cola,
weapons :E-11 blaster rifle,DC-17 hand blaster(for two weeks in 1ABY),sacros k-11(1 ABY-on),Ki-Steer 1284 Projectile Rifle (for hunting)
prized possession: her battle armor
Odds and Ends: sometimes parys up to 2 hours,always prays in the woods,loves the sensation of Surfaces under her barefeet,loves Urban combat, loves the unique sensation of their death-throe spasms within her mouth and stomach when she has live food, loves gladiatorial combat
Loves to collect military garb, depending on her mood she wares snickers with her formal dress,loves to climb trees,usually goes barefooted inside her house ,usually she wares her moccasins outside  around her house,likes to camp,Allows al fett to paint her toenails ,she has a rampant foot odor,when she is with the Yanomami she has a stick that goes through her nose,Love's sand between her toes,loves to wiggle her toes,loves sunbathing,She use her Tribal name to hide her Identity from her real brother and sister where they often Visit  the same places she visits,finds adventure in war,owns a Stethoscope,Thought had issues with the Jedi order, she hated her parents being part of the great jedi purge,When she was still with them she find out they were behin,d posted bounty on the Jedi that didn't die at the beginning of the great Jedi purge
Favorite Room:

living room
her Meditation room
Religion/Spiritual Devotion:

theism/her own personal path(Enos was her personal god)
Hobbies and Pastimes:

hunting
Exobiology
swimming
fishing(with a fishing pole and a Spear )
Martial Arts
kendo
Softball
Baseball
Likes:
the macabre
Formal dress parties
Loves the woods
long baths
long showers
sun bathing(1-3 hours)
sauna bathing(45 minutes)
Hiking(often with al fett)
Classical music
exploreing catacombs(2-8 hours,can stay long as the whole day )
Chess(2-8 hours)
checkers(2-8 hours)
bike rides
surgical masks
Dislikes:

loseing
Television
Jizz
Jazz
Pop
public pools
Taste in Clothing (when off duty):

cloths from Various ethnic (human/humanoid)groups that she like
formel dresses
casual outfits
Ambitions and Goals:

Live and die as a Mandalorian
Disappointments in Life:

should have been born a Mandalorian
Mental problems (complexes and phobias):

PTSD
ADHD
Eccentricity(would make her mentally unfit for military service)
Technophobia
Belonephobia
Force abilities:telekinesis,mind trick,Beast Control,Force sight 
Languages spoken

Huttese
Yawalapiti
Mando'a
Galactic Basic
Yamomámi
Zo'é 
one piece bathing suit:black
Estimated Net worth:
20,000,000,000 Mandalorian Dollars
17,086,000,000  Galactic Credits
26,307,000,000 Death Watch Dollars
19,600,000,000 Interstellar Credits
19,067,127,000 Corellian dollars
Mariko Skirata's routine(after breakfast,not bounty hunting)
0830-1200:house work
1200-1230:lunch
1230- 1800:free time
1800-1830:dinner
1830-2200: relax time
Breakfast ( 0800- 0830 hours)
Launch ( 1200- 1230 hours)
Dinner ( 1800- 1830 hours)
Whatever she in the mood for
The Denominations that Mariko keeps in her Various chests

Mandalorian Dollar
Death Watch Dollar
$1
$2
$10
$15
$20
$25
$50
$100
Mariko Skirata's Wardrobe
Edit
Mariko Skirata's catalog of her Tribal Ensembles
When she is with the xingu
1.PABF02890
2.PABFSEA3702
3.OPJ679G
4.1FASRJ0986
5.4F14467YGI
6.2F02AQEF34
7.1F05E3R52
8.LO7G09329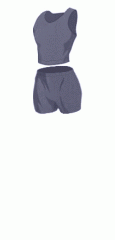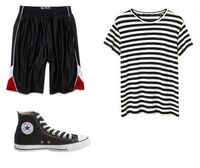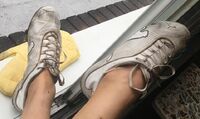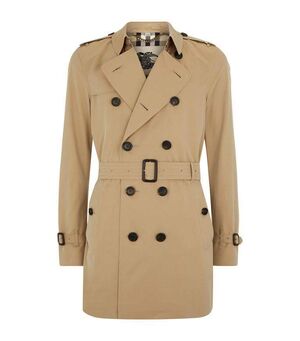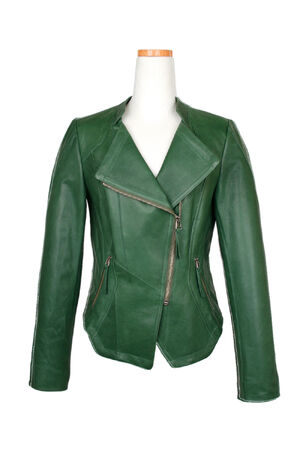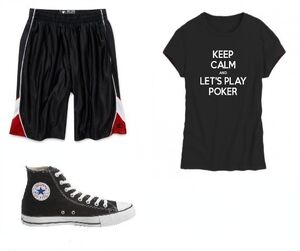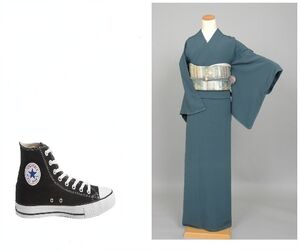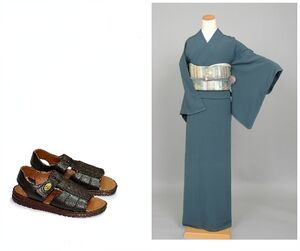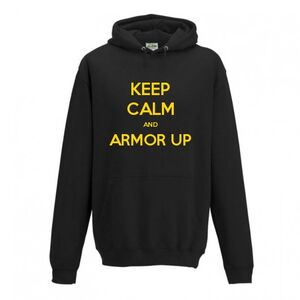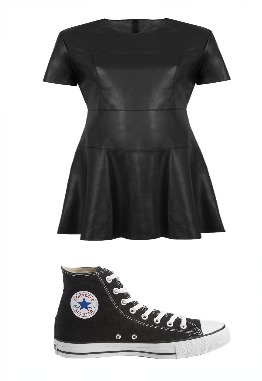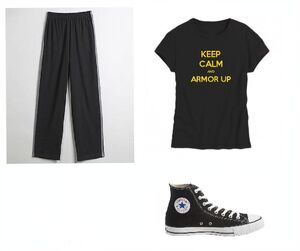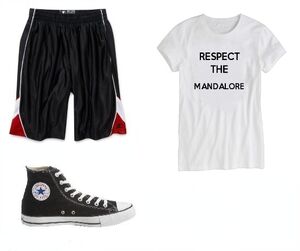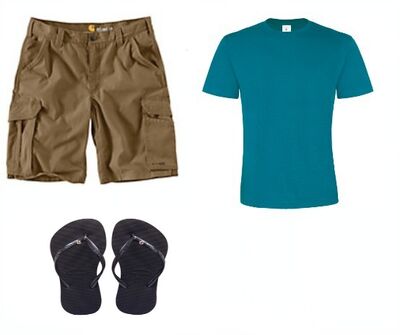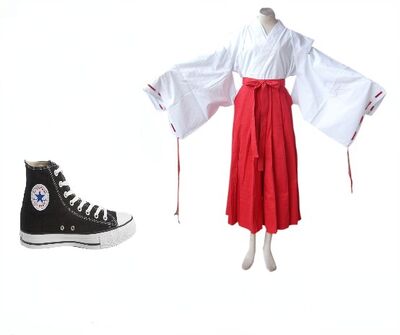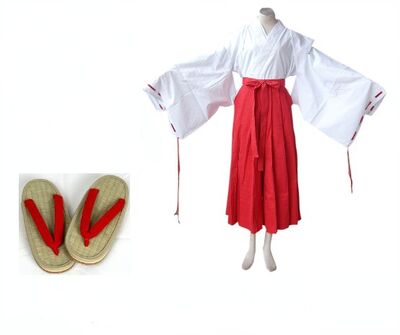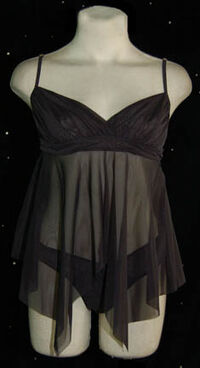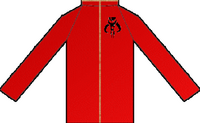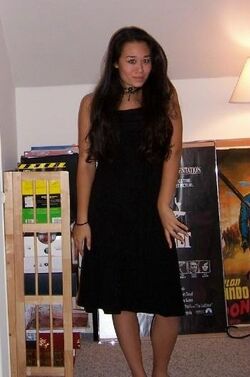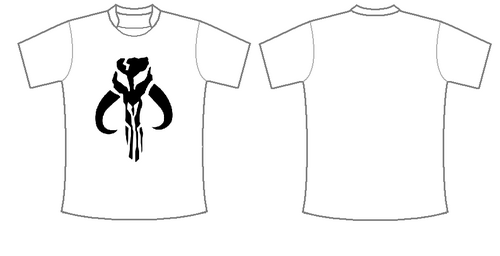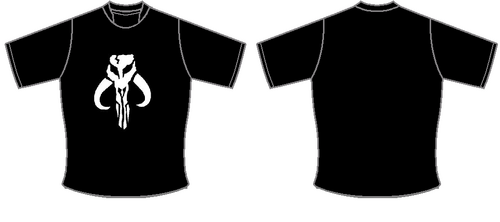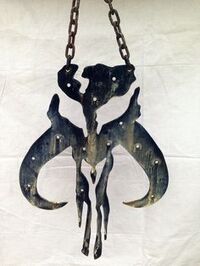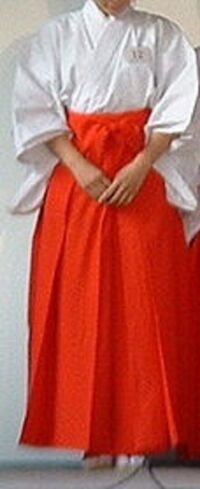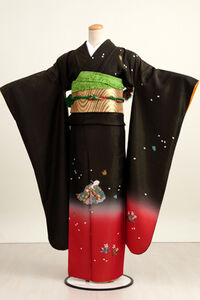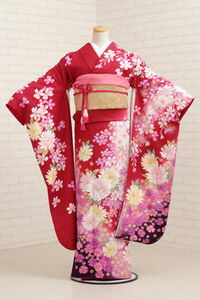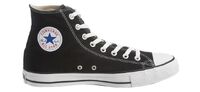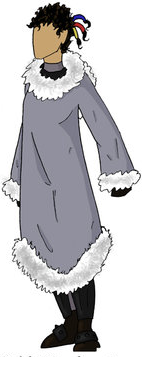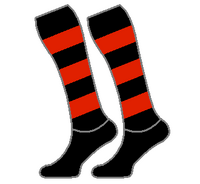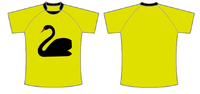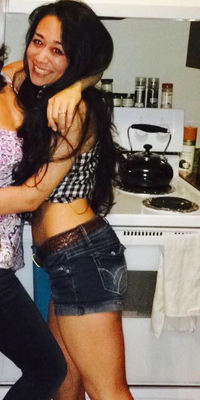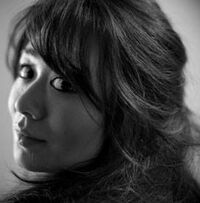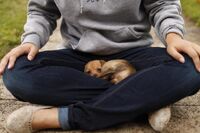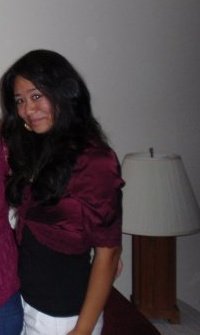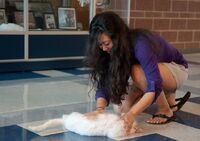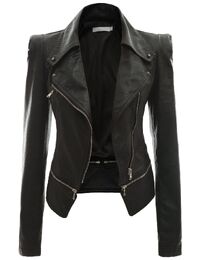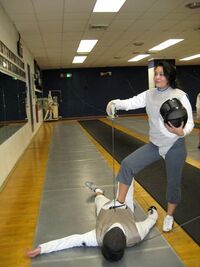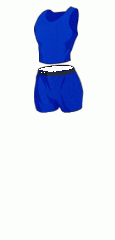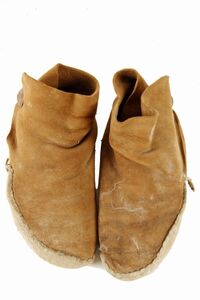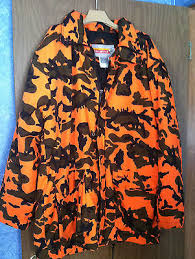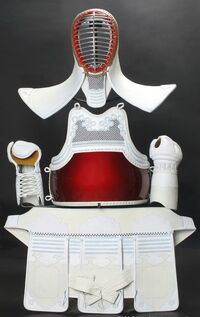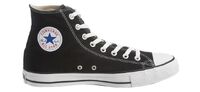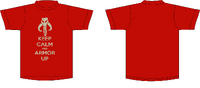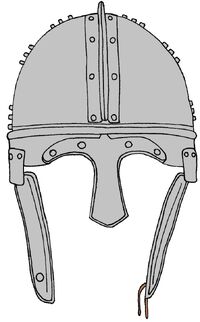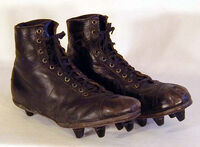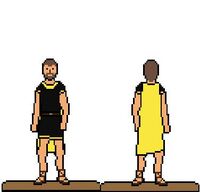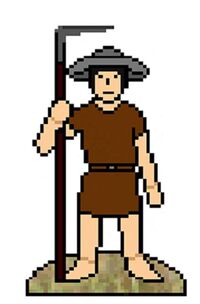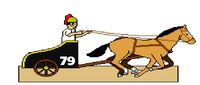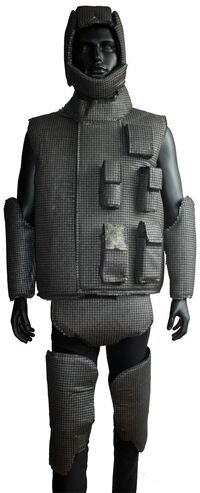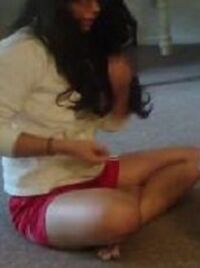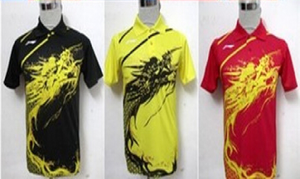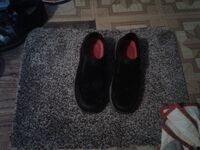 Frequently use Patterns
Edit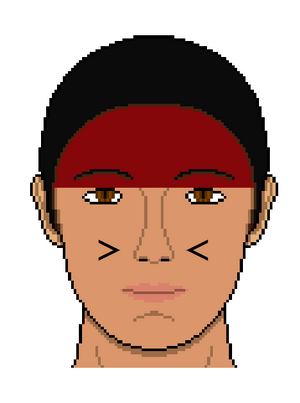 Equipment
Edit
Frequently use Nail polish
Edit
Flags that Mariko owns
Edit
Community content is available under
CC-BY-SA
unless otherwise noted.